Hello, thanks for visiting our home! We are PixelBuck, a creative agency from Indonesia. We offer a fresh approach that gives you masterpiece in every pixel. We are specializing in the fields of corporate identity (logo) design, web design, print design and branding with the majority of our time spent designing and implementing marketing promotions for businesses such as brands, logos, websites, corporate identity, packaging, video production, advertising material, internet marketing material, and more.
Other - Design & Multimedia
More than 12 years Experience
What's your need?
We always bring fresh ideas to get best design and excellent solution for your  business. We spent most of our time fabricating designs to suit our client's interest.
Elegant Design

100%

Innovative Concept

100%
We understand that a business is not only the huge fact of money, but also a large fact for social and global impact. So that we assure you that, you may take a deep breath after selecting our  service.
Berikut ini akan disampaikan beberapa tips membuat desain label yang bagus dan berkualitas untuk sebuah produk. Label produk memiliki pengaruh yang cukup besar untuk menguatkan branding usaha di dunia industri.
read more
MEET OUR PROJECTS
We offer a fresh approach that gives you masterpiece in every pixel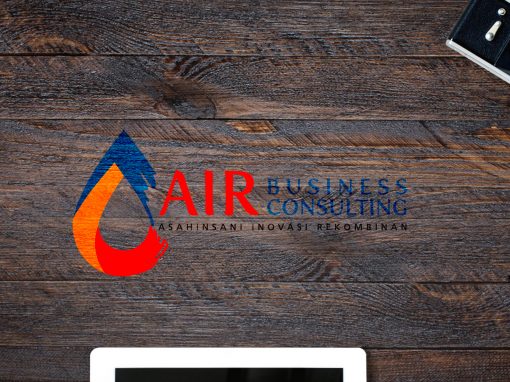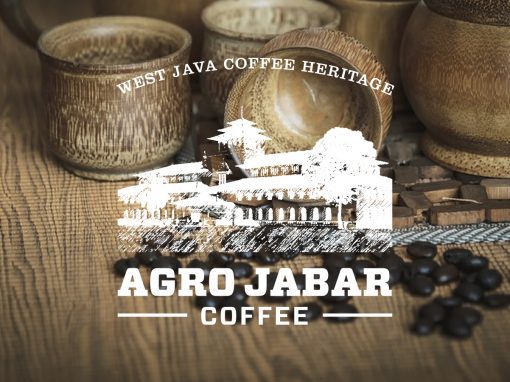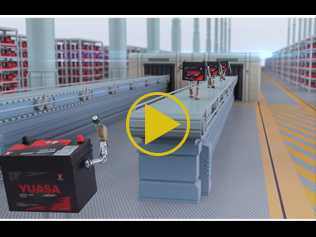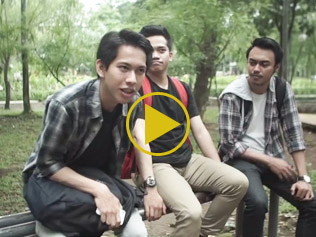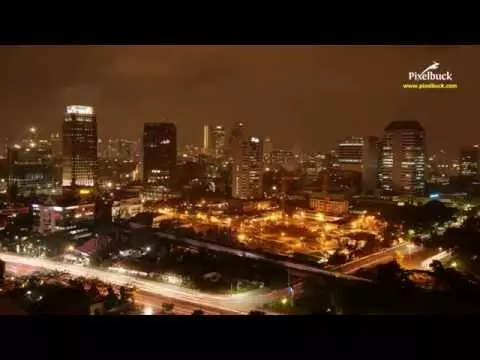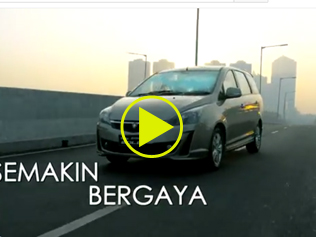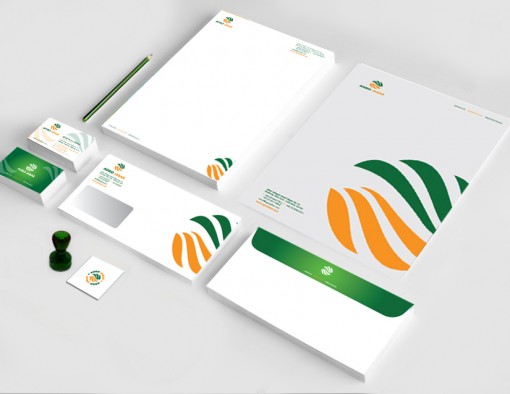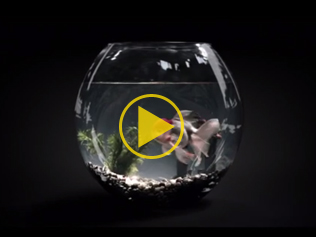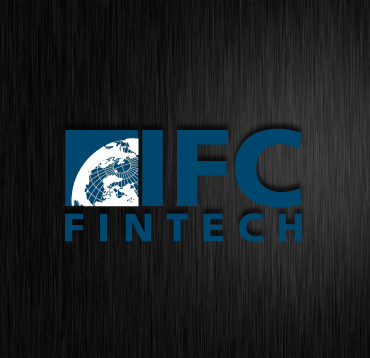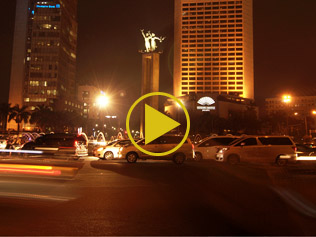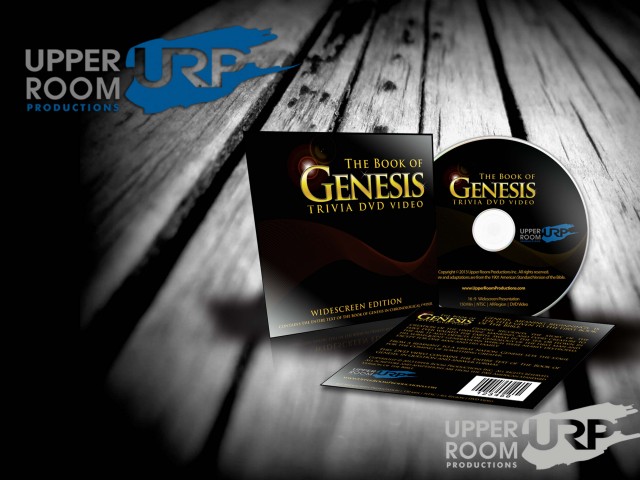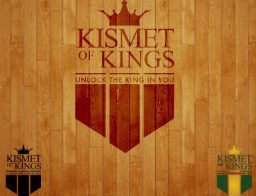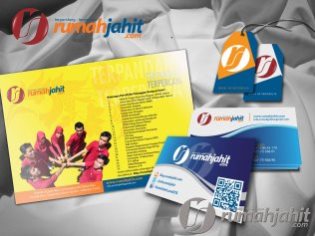 PT PIXELBUCK IMAGI KREASINDO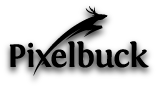 PT PIXELBUCK IMAGI KREASINDO
Jalan Pondok Blimbing No.76 RT 03/04, Pondok Aren Tangerang Selatan, Indonesia 15223
Email : info@pixelbuck.com phone : +6221 9022 8376
GET IN TOUCH FOR YOUR BEST BUSINESS
If you are interested in working together, send us an inquiry and We will get back to you in a flash!
Contact Us